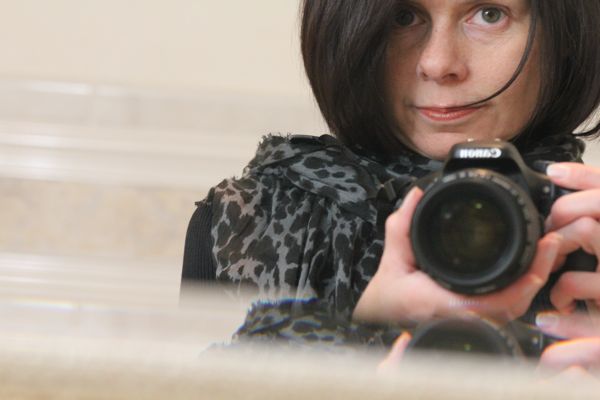 In less than 48 hours, I will be in beautiful San Francisco. As you may recall, I was in San Fran briefly last week, as a stopover on my way to Sacramento. I was there so briefly that the only place I actually set foot in was the airport, otherwise I was in a car.
But on this trip, I will be spending four lovely days in San Francisco. Although I will be quite busy with writing assignments, I am hoping that I actually see some of the sites around the city, as well as the trendy restaurants. Maybe I'll even meet up with a few blogger friends!!
Aside from work and site-seeing, I am also hoping to go for a few runs – naturally. It is true that before I head out on a trip I research my destination like CRAZY – just ask my husband. I almost become obsessed with finding the coolest restaurants, shopping, sites, etc. But I also love to plan out my runs! I go to great lengths to map out routes, plan scheduled runs for my light work days, etc. Knowing that I am keeping to my scheduled runs gives me a sense of familiarity in a new place and helps to keep some kind of calm in my, otherwise, crazy schedule.
And I do mean crazy schedule! San Francisco is just the first leg of my trip. From there, I will head to Napa for a few days, then onto Vancouver until November 3. So, when everything is over, I will have been away from home for 12 days. My stomach hurts just thinking about being gone for that long – especially since Scott and the kids will NOT be coming with me. Oh the things we do for work!
Thank goodness for iPhone Facetime!