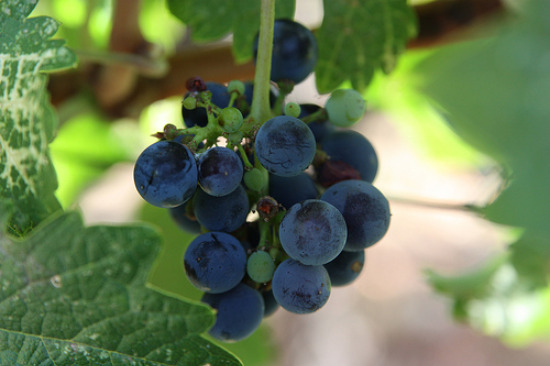 (Photo Source)
The summer is not even over and I am already gearing up for a very busy Fall! For the most part, my busy schedule will be attributed to work and all of the travel I will be doing for my job. Let's take a look at where I'm headed….
Running With Cake On Tour

New York: September 2010
San Francisco – October 2010
Napa Valley – October 2010
Vancouver – November 2010
San Antonio – March 2011
Orlando (?) – April 2011
Baltimore – May 2011
Las Vegas – June 2011
Hawaii – October 2011
As you all probably know from my Bistro Chic blog, I love to travel. But this schedule is insane! I only hope that Scott and the kids will be able to join me on some of these trips, fingers crossed!
In all of these places, I'm hoping to try some fabulous restaurants and take equally fabulous pictures of my food and the sites. Napa Valley wineries here I come! Also, I'm already planning a blogger meet-up in San Fran, but if any fellow bloggers want to do a casual meet up in any of the cities listed above, let me know! Rest assured, I will be bringing my running shoes on all of my adventures – you never know when a race might break out!
Do you have a favorite restaurant in any of the cities listed above? If so, leave a comment and let me know!