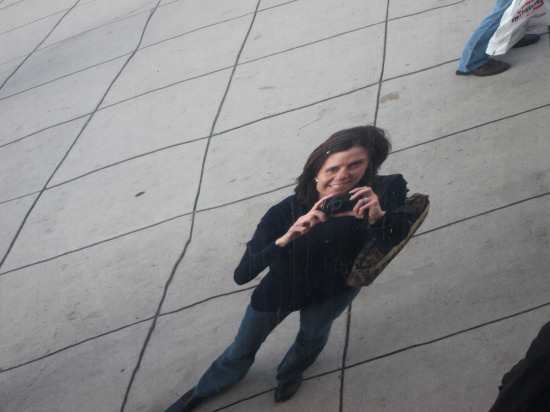 I have big, BIG news! I am seriously bursting at the seems wanting to tell all of you, but I can't share it just yet. I'll give you a hint, it involves gourmet food and travel! I'm hoping to reveal the new details next week, so stay tuned!
On another note, because I will be traveling quite a bit in the next 6 weeks, I'm breaking down and buying a DSLR. I've been using a Canon S90 point and shoot for about a year and it has served its purpose well. It was good enough to get me by on a day to day basis and took pretty decent photos for a point and shoot. However, because of several very important events coming up this year and next, Scott and I felt it was time to upgrade.
So, what am I looking for in a DSLR? I want one that is small, takes great pictures of food/sites without too many fancy lenses, and one that is of high quality/brand. Now it's time for a little blogger help! For all of my Healthy Living Summit, Fitbloggin, and Bookieboo/Mamavation friends out there…
What DSLR do you use and why do you recommend/not recommend it?
Check back on Sunday for a fun giveaway announcement!