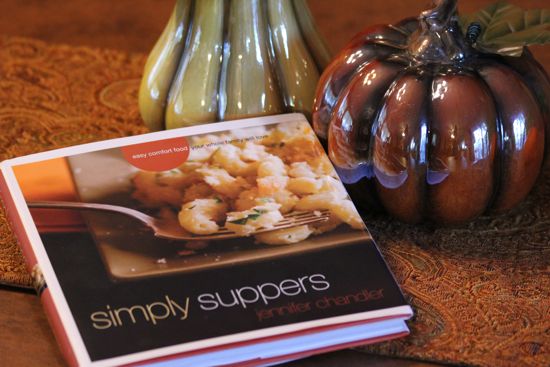 For the last 6 months, I've been running steady at 5 days a week. During these workouts, I've alternated between long runs, my longest being 10 miles, fartleks/interval runs, and speed runs. This schedule, although it may seem like a piece of cake for those in training, is a significant schedule for me, as a I juggle a full-time job, writing assignments on the side, two kids, and a husband.
I am now in the thick of my busy season as work – a season that lasts from September-November. As a result, I have decided to give myself a break. I'm cutting my running back to 4 days a week, which may not seem like much, but it frees up a whole morning of running for me, allowing me to sleep in (at least sometimes). I actually started running the 4-day a week schedule 2-3 weeks ago and have found that I not only am running better/stronger, but I am eating less and maintaining my healthy weight. Hmm…maybe 4-day a week runs will be a more permanent schedule? We'll see!
Cookbook Giveaway Winner!
And now for the winner of the Simply Suppers Giveaway….that would be Erin from A Girl and Her Mutt! She commented…
I LOVE Cat Cora! It's not often enough that you get to see a great female chef bring it hardcore like she does.

I am also a HUGE fan of Mario Batali.
Congratulations Erin! And a HUGE thank you to everyone for sharing the names of your favorite celebrity chef. Leave it to food bloggers to name them all – ha! There were so many names mentioned including Cat Cora, Mario Batali, Paula Deen, Rachel Ray, the Barefoot Contessa, and more. I have to admit, I got a little weepy when I read all of the chef names. I used to watch the Food Network and my favorites chefs all the time. Now that I don't have cable, I barely watch any TV at all, including the Food Network.
Have a great night everyone 🙂