Hey all!
I'm blogging from Washington, DC! Before landing, I enjoyed my go-to airport breakfast nourishment….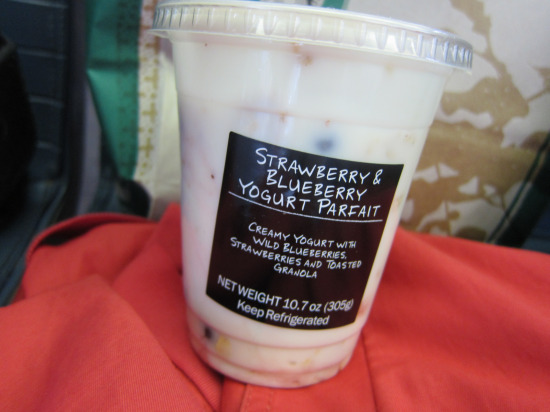 This was actually a combination of breakfast and lunch. The  yogurt cup is actually a pretty healthy choice as far as airport food goes. 
Upon arriving at the DC hotel, I was overwhelmed at how many "suits" were in the hotel lobby. I actually felt quite out of place in my jeans, so I hustled up to my room without looking at anyone. But then, I decided to venture off for a little 30-minute walk to find my next cupcake destination…Red Velvet Cupcakery…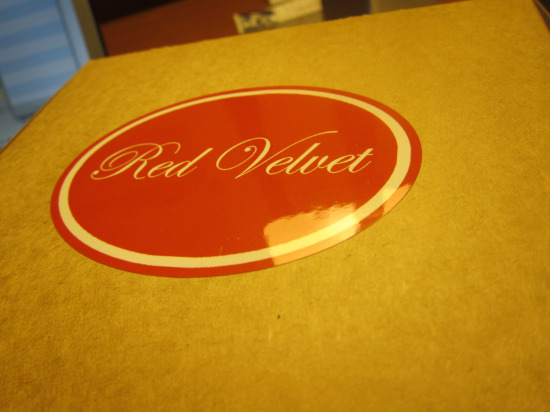 Don't let the plain jane box fool you. Because when you opened it, there were these two lovelies inside…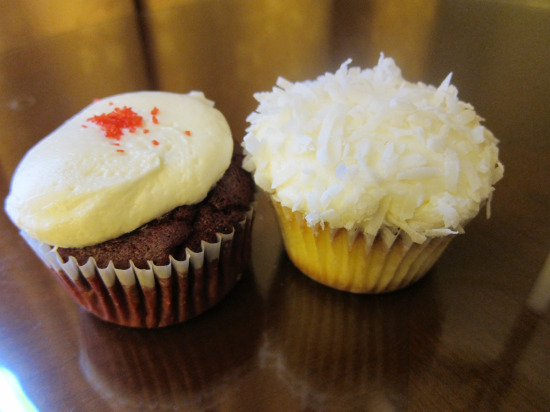 My signature cupcake, the Red Velvet, and the Lemon Coconut cupcake. Hmm…so yummy! And, I would know because I ate both of them while sitting in my hotel room working. That's what happens when I don't eat a real lunch. Plus, on the way back from the cupcake shop, I stopped off to pick up a skim mocha…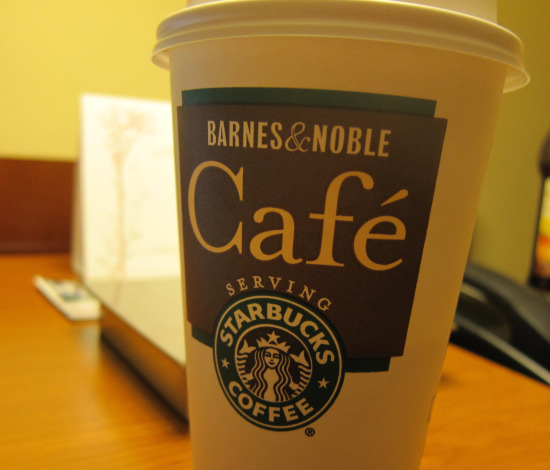 This, unfortunately was NOT very good. It had a funky taste so I drank about 1/3 of it and thew the rest out. Blah! But hey, I didn't have to pay for it!
Now, I'm off to meet my friend Prachi for dinner! I'll be back later to fill you in on our dinner escapades!