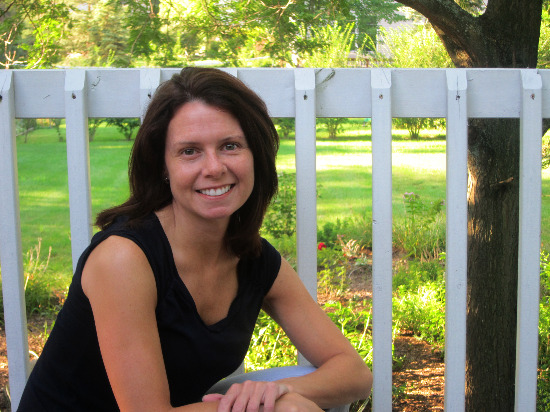 So why am I smiling? Well, mainly because I have big things on the horizon. Let me explain….
As most of you know, work has been crazy busy and will continue to be that way until the end of the year. I'm in charge of a $3.5 million project at work that will hopefully lead to many good things in my career. But that's only part of the reason why I'm smiling. I also am smiling because:
Fitness – I can honestly say I am in the best shape in my adult life. Quite honestly, I've never been out of shape in my adult life, but this summer, I have really been ramping up the running and yoga, which makes for great toning!
Blogging – I have major things in store for Running With Cake and Bistro Chic which will include site redesigns, several giveaways, food, travel, and more! I wish I could share more with you but mum's the word for now.
Travel – Although my job is very stressful, it is about to take me to some wonderful cities, including San Francisco, Vancouver, and possibly NYC. I'm looking forward to meeting up with Annelies from Attune Foods, One Healthy Apple, and Suki, who all live in the San Fran area. It will be like our own mini Healthy Living Summit! By the way, if there are any HLS or Fit Bloggin attendees from Vancouver, drop me a note – I might have time to meet up!
Family – I have an incredible husband who is not only tech/social media savvy, but he is also very understanding when it comes to blogging and trying to reach my goals. Mr. C and Ms. M are also wonderful and very patient when it comes to their blogger mommy. And my in-laws are a God-send for all the help they provide with the kids and the house. I couldn't do all of these things without you!
So as you can see, things are moving very quickly in my life. I hope you stick around and find out what happens on my personal "reality show"!
And on that note….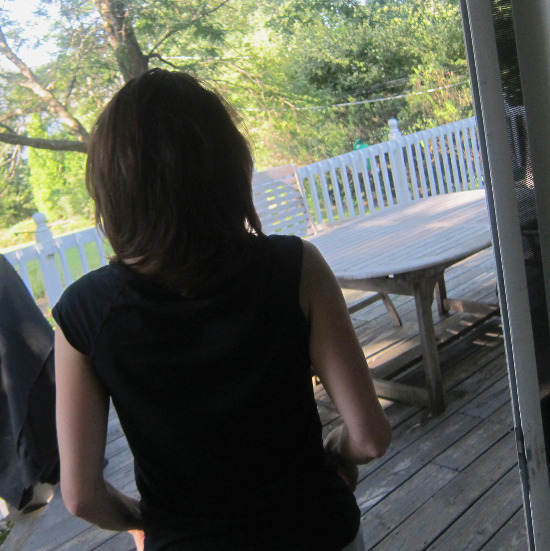 Life moves pretty fast. If you don't stop and look around once in a while, you could miss it.
– Ferris Bueller