Hi Everyone. I am so glad to be home and on the verge of going to bed. I'm really tired tonight for some reason. Could be the pending change in the weather (it's supposed to be in the 70s for the rest of the week). Or maybe it's because I've only been getting about 6 hours of sleep a night. No matter the reason, I'm trying to go to bed early tonight.
My morning just flew by (probably because I didn't get to work until 9:15 AM!). Before I knew it, it was time for lunch at 1:30 PM. I didn't bring much for lunch because I was rushing around the house this morning trying to get out the door.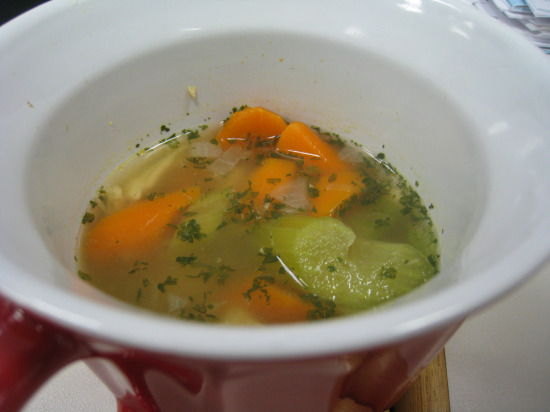 I just had about a cup of chicken noodle soup. I'm going to turn into a chicken pretty soon after having so much chicken soup!
I was really busy this afternoon, so much that I didn't get to go to Whole Foods like I had planned – sniff. I still really wanted to get to WF to do a little new product shopping, so I did the next best thing. I did a search for some of the new products coming out at the store.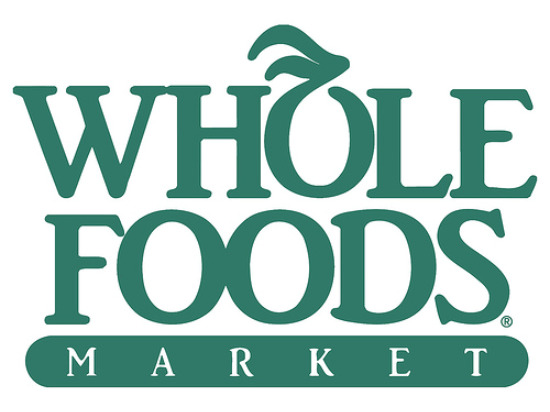 But instead of finding new products, I found a bunch of very recent articles and blog posts about people boycotting Whole Foods. What gives? I don't get into politics very much, but I understand the issue relates to something WF's CEO said about President Obama. Sounds like Whole Foods needs a very good Public Relations company to get them (and the CEO) out of hot water. 
Late this afternoon, it started pouring down rain. There were even tornado watches and warnings near our area. Despite the rain, my husband and I made a date to meet at the local Cheesecake Factory for dinner. I arrived early so I decided to step into the nearby Barnes and Noble for a quick read of the new magazines. The new Body and Soul magazine looks awesome! It features 25 very easy and healthy recipes. I was so tempted to buy the magazine (but it's kind of expensive at $4.99 right off the rack). I'm glad I didn't because, come to find out, you can also get these recipes online! Awesome!
For dinner at the Cheesecake, I had a cup of their baked potato soup. None of the photos in the restaurant turned out very well as you will see….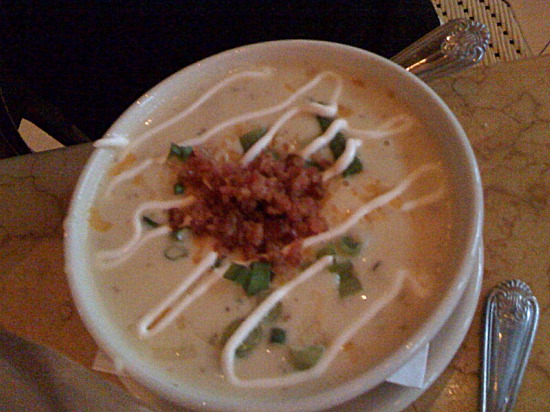 It honestly tasted much better than it looked! I also had a few bites of my husband mixed green salad with balsamic vinaigrette. The salad just tasted like a basic salad, but the photo turned out terrible – not even worth posting.
We decided not to have dessert there. My husband and I don't care for cheesecake – so why even go to the Cheesecake Factory, right? Well, they also have amazing cakes! That's usually what we get for dessert if we get anything. Tonight, our waitress was moving pretty slow – or so it seemed – so I didn't want to wait even longer for dessert. We just headed home and called it a night.
I'm starting to fall asleep as I type so I better wrap this up. See you all tomorrow!