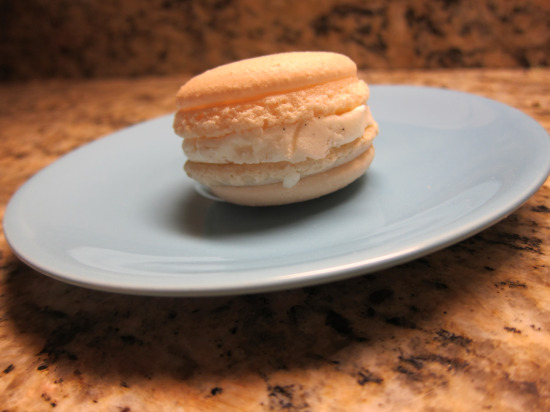 This morning I ran inside on the treadmill for the first time in weeks. I have to be honest, I was not at all excited about running today. I've gotten so used to running outside that it's hard to go back indoors. I'm hoping that this spell of rainy cold weather will not last much longer.
Because of the rainy and overall yucky weather, I spent most of the day inside the house with the kids – save for a Starbucks run around 11 AM. I contemplated taking the kids to an indoor play area, the movies, or the bookstore – all of which would end up costing me at least a little money. But instead, we played legos, built little hammocks for their stuffed friends, and built a fort/castle made out of sheets, blankets, pillows, couches, and little tables. It's time likes these when I'm reminded that, unlike adults, little children don't need to spend money to have fun, they just need to spend time with you.
And what did I treat myself to after spending the whole day inside with the kids? A beautiful, fluffy vanilla macaron – it definitely made up for running on the treadmill!