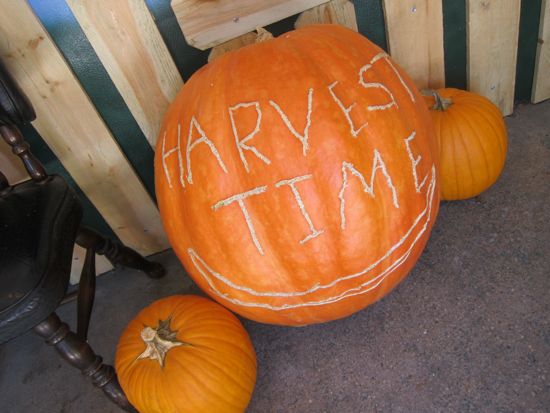 Today was our annual trip to the apple orchard with the whole family – 6 adults and 5 children. Enjoy this petit photo tour of what I saw around the orchard…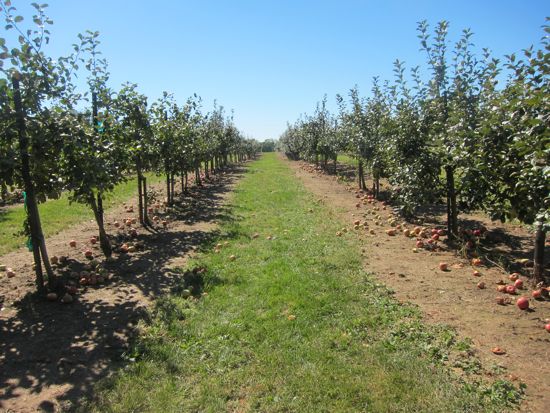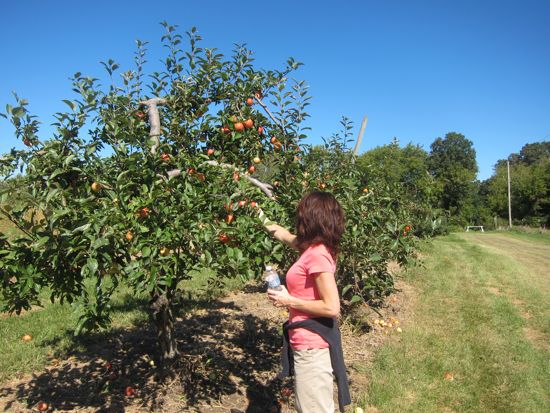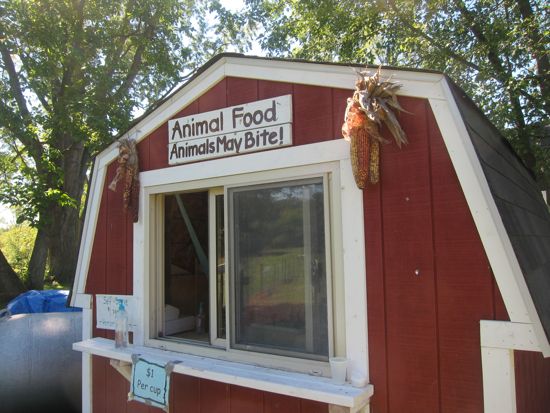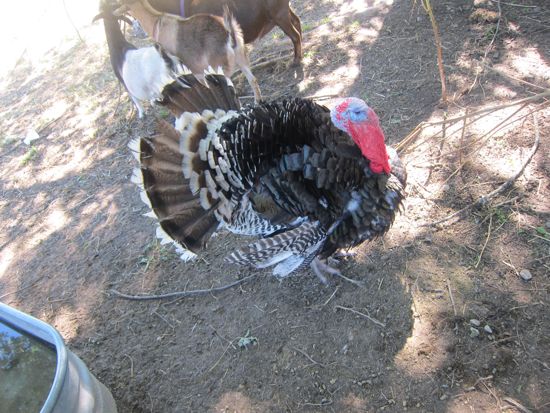 Thanksgiving anyone?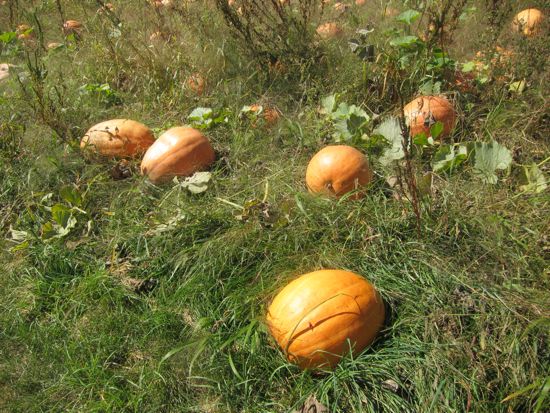 It's not time for the Great Pumpkin yet, but it will be very soon!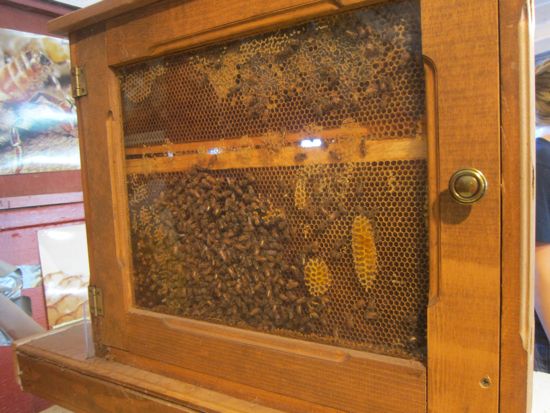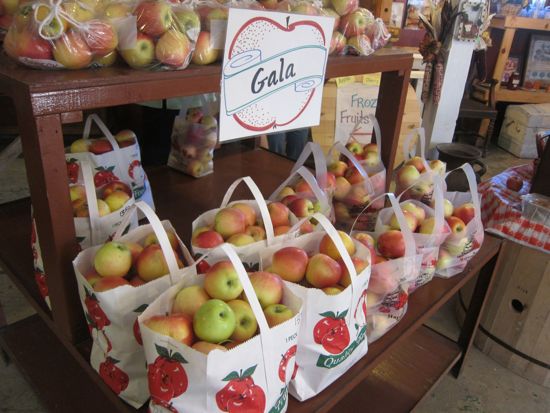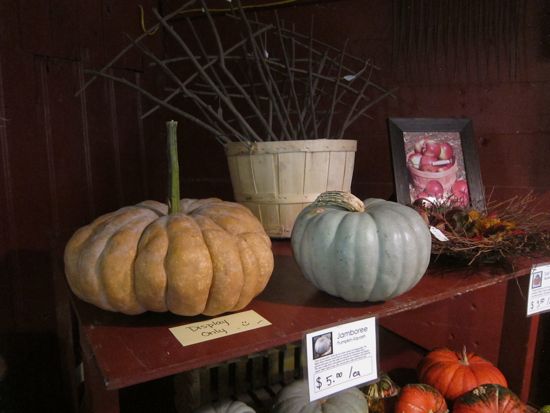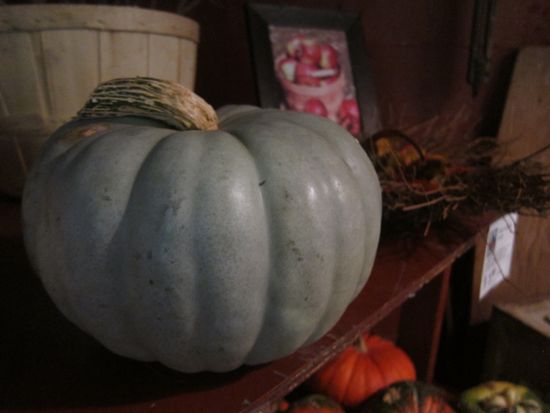 I will definitely be getting one of these blue/grey gourds – so cool! And now for the grand finale – the apples we took home….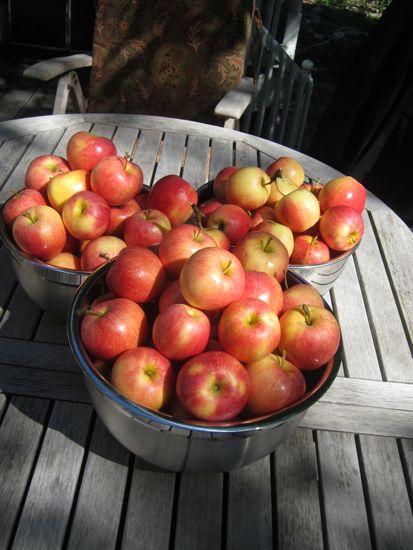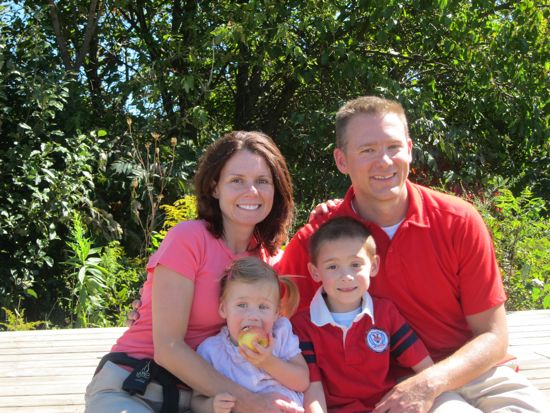 Now it's time for homemade:
Apple pie
Apple crisp
Apple cobbler
Apple sauce
See ya soon!