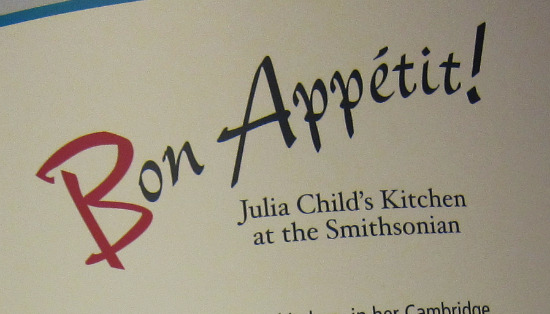 Bon Appétit magazine has just named our nation's top "Foodiest Towns" of 2010. To even be considered for this prestigious list, towns had to fit certain criteria including:
Small, fewer than 250,000 residents or a small town feel
Quality farmers' markets
Concerned farmers
Dedicated food media
First-rate restaurants
Talented food artisans
Community of food lovers
With this strict criteria, standard top foodie cities, like New York, Chicago, and San Francisco, didn't make the cut. However, by keeping this criteria to smaller towns, you'll see that some true gems were able to shine. So who made the cut?
TOP FOODIE TOWN
Boulder, CO – Hands down, Boulder topped this list for many reasons. It is the home of innovative food companies, top-tier restaurants, and one of the best farmers' markets in the country. Other runner-up cities included:
RUNNERS UP
McMinnville, OR
Big Sur, CA
Traverse City, MI
Louisville, KY
Ithaca, NY
Surprisingly, I have actually been to one of these small town foodie destinations – Traverse City. However, the last time I was there, at least 10 years ago, it was really just coming into its own as a foodie town.
What top foodie towns have you been to? What's your favorite?