Running With Cake Fact….I've run in 8 countries, not including the United States.
Well, it's just one of those days. You know, when you're so tired that you just want to go home and crash. I worked until 11:30 PM last night on "office" related-projects and then didn't fall asleep until after midnight. And, I spent 2 1/2 hours in a work meeting this morning, to which I was very actively involved, regarding the new staff training that is occurring tomorrow. Blah!
When 1 PM rolled around, I was feeling very weak, and rightly so considering I had only eaten a nectarine since I woke up…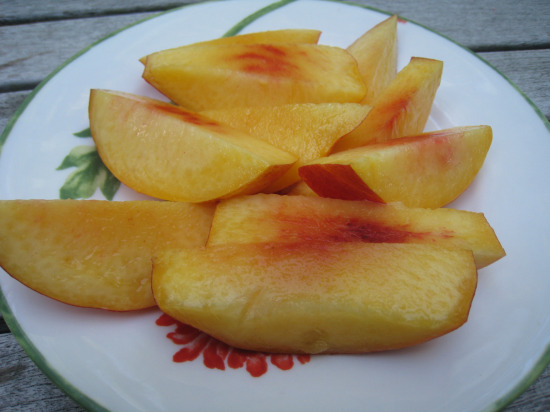 It was very sweet and juicy, but still not enough to get me through 6 hours!  So, after my grueling morning, I decided to treat myself to lunch.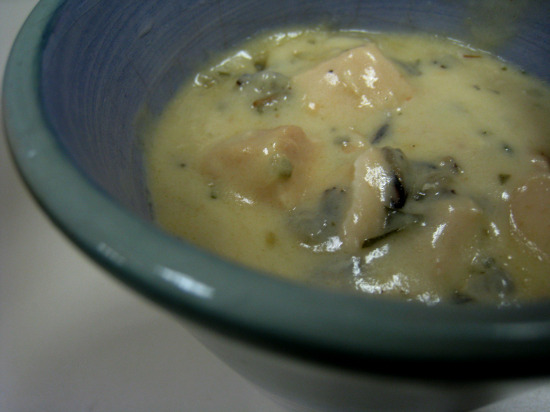 I had the most delicious chicken and wild rice soup EVER from the local Italian restaurant near work. It was incredibly rich and creamy and had the best flavor! I wish I could recreate this soup at home. If anyone has a great recipe for chicken and wild rice soup, please don't hold back!
Gotta run now. I'm trying to get out of here by 4:30 so I can enjoy at least some of this gorgeous day!
See you all tonight!