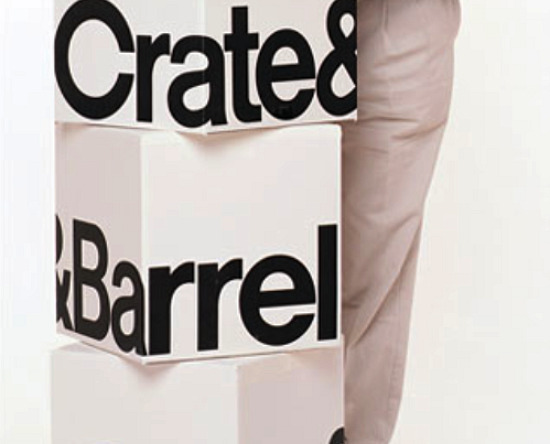 And the winner of the Frito Lay – Crate & Barrel Giveaway is (via random number generator)….
Brittney Posted August 27, 2010 at 6:56 am

I really like Baked Lays. They're not all greasy and still taste good!
Congratulations Brittney! Please email me your address at jennifer (at) runningwithcake dot com, so that you can receive your awesome Crate & Barrel chip and dip bowl, with extra dip bowls. And don't forget the yummy bags of Lay's, SunChips, and Tostitos Scoops! I'm hoping it reaches you in time for Labor Day. I'm so jealous – Enjoy!
Thank you EVERYONE for entering the giveaway and telling me about your favorite Frito Lay snack. I see I'm not the only one who's a snacker :-).
Stay tuned for more giveaways coming up very soon on both Running With Cake and Bistro Chic!