… it was his only defense.
Ha!! My brothers and I used to laugh hysterically whenever we watched this holiday classic – A Christmas Story.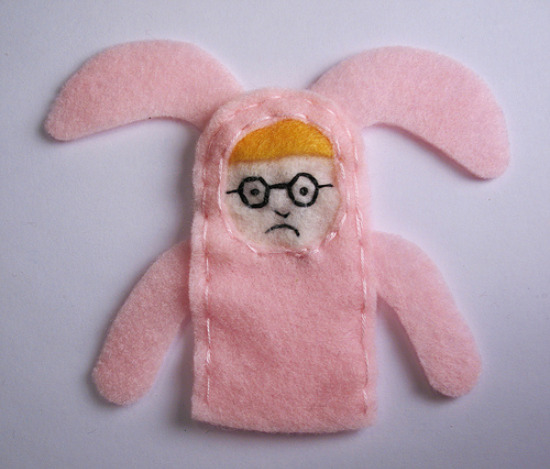 So, just because it's the holidays and I'm feeling nostalgic, here's a shout out to my bros Steve (aka the Cone) and John Boy. Here's to watching a few holiday movies while sipping on soda, eating potato chips, and begging mom for 5 more minutes of TV time. Ahh…those were the good old days. Well, have they really changed that much? 😉
Holiday Movies We Loved As Kids (and still do!)
A Christmas Story
National Lampoon's Christmas Vacation
Home Alone
Planes, Trains, and Automobiles
Miracle on 34th Street
Charlie Brown Christmas
Mickey's Christmas Carol
Now, I throw it to you….What holiday movies did you most enjoy watching as a kid?
Ta for now, because I really need to get my rear end in gear and STUDY!!