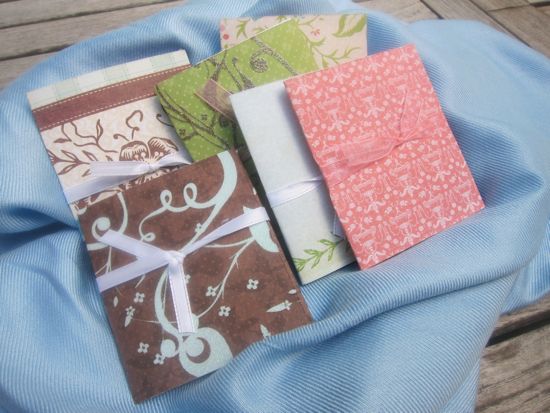 Well ladies, we are just three days away from the Healthy Living Summit! By the looks of all the tweets, I can see you are all just as excited as I am! HLS is going to be a jam-packed weekend of learning, networking, and fun – plus loads of girl chatter (sorry Learn Fitness!)
HLS Swag (aka Presents!)
It's also going to be a weekend full of swag – oooh, and who doesn't love swag! I'm also bringing a few presents of my own – he he! I'll be giving away 50 little goodies to my fellow HLS bloggies. Wait until you see what's inside! Please stop and see me for one while you're there. Don't be shy either – I love talking to new people and I honestly want to talk to everyone! I think conferences are more fun that way, don't you?
HLS To-Do's
For the rest of the week, I am on a mission to:
Buy a cute HLS dress
Do laundry for HLS
Pack for HLS
Get my hair cut for HLS
Buy wine for HLS (BTW, anyone interested in a Friday night preparty before the OpenSky event?)
Get some sleep before HLS, because Lord knows I won't be sleeping much with all of fun we are having!
So as you can see, the conference hasn't even started yet I'm devoting most of my time to a blogging conference – oh how times have changed since I was in college!
In order to check off one thing from my HLS to-do list, I headed out to the local sporting goods store to pick up a pair of Merrell Mary Jane slides – so cute and just what I need for the Frito Lay tour! As I was paying, who did I run into? My BOSS!!! He's on vacation all week and just happened to be in the exact same store at the exact same time. How ironic and awkward at the same time. Luckily, I had Scott and the kids there as a buffer.
Time to head to bed…so much to do, so little time – but now, I must sleep..zzz…zz…z