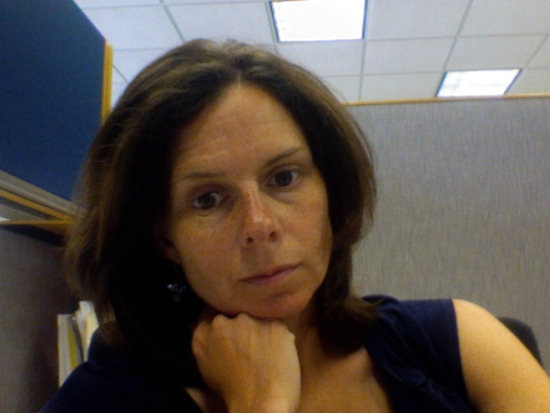 I am back at work after 10 days of vacation. And, what am I doing? I am sitting at my desk thinking about when I'll be able to take my next vacation!
On the first day of my vacation, I mentioned that there were several things I wanted to do, including:
Spending time in our pool with a frozen drink – I did spend a LOT of time by the pool which was extremely refreshing. And, I did have one or two frozen drinks, but who's really counting?
Shop at my own leisurely pace – I did shop at my own pace, which is just heavenly when I'm used to carting around 2 impatient kids
Trying a new restaurant sans kids – Scott and I did meet for lunch one day, although it was at Wildfire, a restaurant we've been to several times.
Attending my first Hot Yoga class – Didn't make it to hot yoga, but I did attend a fantastic hatha yoga class on Saturday!
Going to Great America with the kids – We did do this and it was so much fun! Makes me want to go back to Disney, hence the vacation dreaming….
Eating tart frozen yogurt – I'm bummed I didn't get to do this. It's on my list for this weekend though!
See Letters to Juliet before it leaves the theatre – I didn't get to the movies at all. Letters to Juliet has been out for a while so it was very hard to find an accommodating show time that was near my house. Ugh – guess I'll wait for the video!
Now, I am really looking forward to the Healthy Living Summit – it's just a few weeks away!
OK, back to work for me…