A few weeks ago, I mentioned that I was working on a huge proposal that, if signed/passed, would leave me with more responsibility and possibly a promotion. Well, since that time, the proposal has gone through several revisions, particularly to the budget.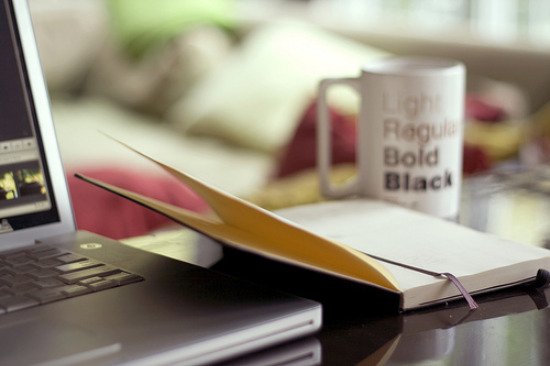 After all of this waiting – which has actually been over a year – we are having what may be our final call about the proposal tomorrow. This means, we may find out as soon as tomorrow whether or not we have our new "big project" to take on. I will be very disappointed if we don't get this deal and it's not just because of the promotion. I have spent so much time on this project that I just want to know either way – I just want to be done with not knowing.
Anyway, enough ranting. Today was not a very good day as far as food goes. I definitely went over my self-imposed 1,600 calorie limit. I find that when I'm stressed, especially about work, I tend to eat more and more often. Running or exercising in general usually helps curb the desire to eat. But when I'm at the office, it's not like I can hop on the treadmill or even take a walk outside in the winter.
Does anyone else have this problem? What do you do to stop stress eating?
I won't get into all of the details of what I ate today, but let's just say I had my fair share of sweets. Thank goodness dinner ended up being pretty healthy to balance things out…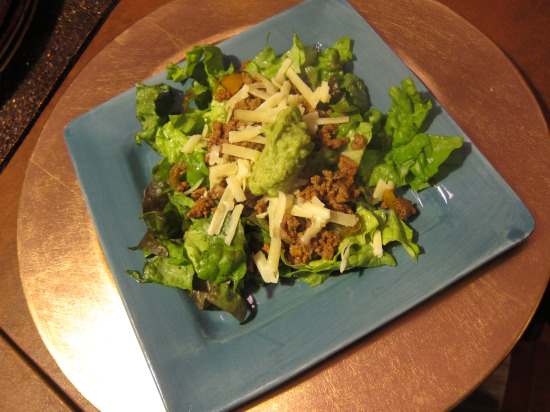 I was able to get home a little earlier than normal so I whipped up some turkey tacos made with green and yellow peppers. Instead of eating actual tacos in a tortilla, I decided to skip the tortillas (which can add quite a few calories on their own) and have some chips and salsa instead.
Chicago is expecting another big winter storm. Although it will be nothing like what our mid-Atlantic friends experienced the last few days, we are still expected to get 10-14 inches in the next 36 hours. My office actually has a secured, internal web site where staff can check from home to see if the office is closed before they leave. Many times, I have rushed to my computer hoping to see that magic phrase – Our offices are closed due to inclement weather – kind of like being in school again 🙂 However, in my 8 years of working there, they've only closed the office once, so I'm not holding my breath for tomorrow – although it would be really nice to have an extra day to study.
And speaking of studying, I'm off to do just that! Have a good night.