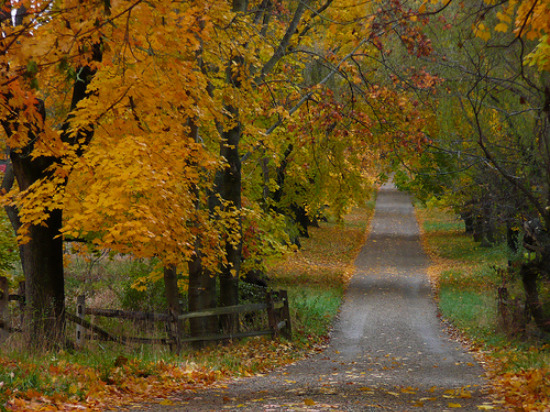 (Photo Source)
Don't you just love…fall? It makes me want to shop for back to school supplies. I would send you a bouquet of newly sharpened pencils if I knew your name… – You've Got Mail
The cooler weather reminds me of my college days, when all of my friends would head back to school. We were all so excited to catch up with old friends, walk around campus, and check out our classes. We also looked forward to Saturday morning football games – of course!
Because I was in a sorority, we'd all gather at "the house" or our brother fraternity's house for a pretailgating event, which usually involved mimosas, spicy hot chocolate, and bagels. We'd start out around 8/9 AM drinking and socializing until around 10:30 when it was time to head over to the field for the real tailgating. These mornings always had a chill in the air, just enough for you to need jeans, a hoodie, and your favorite warm beverage to keep you from shivering – and having a fraternity boy to snuggle with wasn't so bad either! I have to admit, the preparties and the tailgating were often more fun than the football game itself. Oh how I miss those days!
I'm sure many of you have similar memories, but I'd like to know –  What's your favorite memory about going back to school in the Fall?
Clairefontaine Journal Giveaway Winner!
And last but not least, the winner of the Clairefontaine journal is…#2 – Anita!
Anita – These notebooks are so cute and I love how it's magnetic. I'm a big list person, so instead of using post-it notes, I would use a notebook to make them!
Please send me your address so I can ship your tres chic French journal ASAP! Stay tuned for more Clairfontaine and Quo Vadis giveaways in the coming weeks!