If you love high-end bath and beauty products, check out this awesome giveaway from my alter ego blog – Bistro Chic! You may just win a fabulous gift from Crabtree & Evelyn.
Hello Everyone – 
Last night, Scott sent me a link about how to find your purpose in life, by asking yourself a few simple questions. Both of us have actually been struggling with what we want to do in our careers – for me, it's more about whether or not I want to go into business for myself (writing, editing, fitness advisor, etc). I thought it couldn't hurt giving these questions a try. So, here it goes…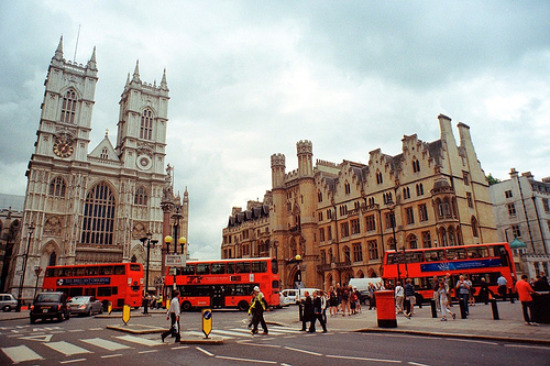 7 Questions to Finding Your Life's Purpose 
What do you love to do? I love to travel and also plan trips for myself and other people. Discovering new places makes me so incredibly happy! But, figuring out a way to fund my travel adventures makes me very unhappy. I also love helping people live healthier lives – knowing that I made a difference in keeping them healthy is a big plus.
What do you do in your free time? I do a LOT of research for my blogs, as well as vacation spots. But, I also try to sightsee locally (Chicago). Of course, running/exercising is also a huge part of my free time.
What do you notice? I notice how fit people are and I especially notice if a person is a runner, or not. Don't ask me how, you can just tell. I also notice people's accents, whether they are from the South or England or Israel. I love hearing different accents and trying to guess where people are from (in my head, not outloud!)
What do you love to learn about? I love learning about new ways to get and stay fit/healthy. Likewise, I love to learn about nutrition and overall wellness. Aside from those things, learning about travel destinations is something else that I love, although it makes me a little sad thinking that I may never get to those places.
What sparks your creativity? Travel – plain and simple. Whether it's an overnight business trip or a week-long vacation, going on any sort of trip somehow makes my life become clearer. After my trip, I usually feel empowered and more confident about the challenges ahead.
What do people compliment you on? I often receive compliments on my dedication to health and fitness, particularly running, but also my strong public speaking/presentation and writing skills. These skills may or may not be apparent on my blogs, but writing is about 50 percent of what I do at work.
What would you do if you knew you couldn't fail? Take a year hiatus from my current job to become a travel or health/fitness writer/review – ie. a cross between Samantha Brown and Gabby Reece. But know that I could get my old job back at the same pay with no problem.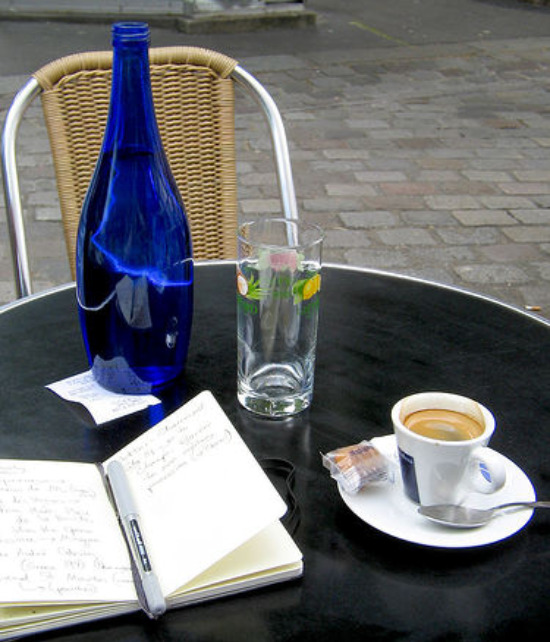 Where do I go from here? I'm not really sure, but these questions sure make you think. I've said this before, and I'll say it again – I love my employer and what I do in my current career, but I KNOW deep down that I am meant to do something greater than this.
So, I charge you, fellow food and fitness bloggers, to step back for a moment, and ask yourself, what do YOU really love to do? Because, if you love writing for your blog more than you do your 9 to 5 job, it may be time to make a change.