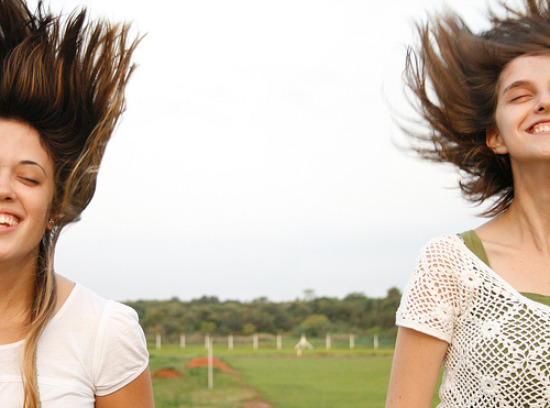 (Photo courtesy of Flickr)
Prevention magazine recently identified 17 ways that exercise improves our health. Although there are a few obvious benefits on the list – like weight loss, reduced stress, etc – there are a  few that might surprise you. Regular exercise can:
Make you happier and increase your productivity at work
Improve your vocabulary
Improve your dental health
Reduce your risk of getting colds
Improve your vision
Help you sleep more soundly
Make you smarter by improving mental fitness
So, even if you don't need to lose weight, there are more than enough very good reasons to keep you moving everyday. Just pick one and get going!