Hi All! I have some very exciting news to report! First, let me give you a little background.
For years, I have played the part of the communications professional – I've been a journalist-health writer, a health-care public relations practitioner, and a public speaking instructor at a university. Although I've loved everything that I've done related to these positions, I've always felt like something was missing.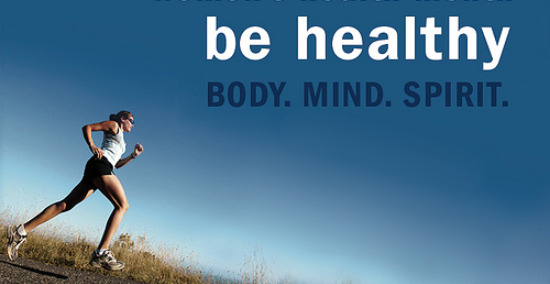 Also during this time, and actually quite a bit before this time, I have been interested in health and fitness – not only for myself but for family, friends, and eventually my husband. However, in recent days, I've felt like I need to take this passion to the next level – make it official somehow. I've been contemplating switching careers, going back to school to earn a more health-care related degree. However, at this point in time, it's just not practical for me.
So, I have decided to embark on a new journey, one that takes me on a path toward health and fitness but allows me to fit this new knowledge and training into my current lifestyle. Does anyone care to guess what I will be doing??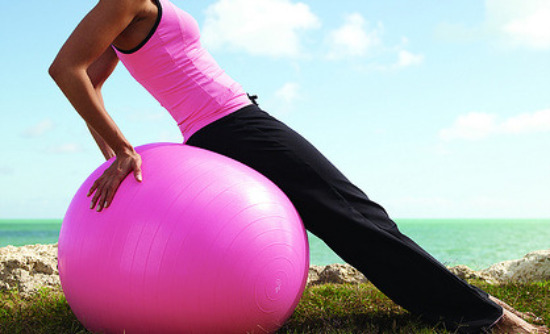 In just a few short weeks I will begin the training process to earn my Personal Training Certification. Although expensive and time-consuming (especially around the holidays) I am completely committed to this challenge. I admit, I'm both excited an a little nervous about the certification program – I mean, I haven't taken a test in YEARS!
I am definitely not going to be quitting my day job. In fact, I really like what I do for the most part, I just feel like I need MORE in my life than what I do during the day. Blogging about health and fitness filled this void somewhat. But even then, the advice about health/fitness was more personal advice – what worked for me. By becoming certified, I will know truly that the advice I'm giving is coming from a sound and strong knowledge base.
I am very excited and relieved to be sharing this news with all of you. Telling all of you seems to make it more official, more real. I plan to chronicle the certification process on Running With Cake – all of the highs and lows of studying, testing, taking, and practicums, etc. I hope that you will stick by me through the whole process. Because, I will definitely need the fitness blogging community now more than ever!
And with that my fellow fitness and food bloggies, I will say good night!