Hey all! Is anyone else out there cold to the bone! After a taste of warmer weather in Phoenix (and I say that cautiously because it really wasn't that warm there) it was hard to come back to gloomy, cloudy, and cold Chicago. But I hear it's supposed to get better this week – 40 degrees on Wednesday – yeah! You know you live in the North when you consider 40 degrees a warming trend.
I am sooo looking forward to Chicago's BIG THAW! That's when I start to run outside on a consistent basis. The treadmill does a nice job keeping me conditioned over the winter months, but there's nothing like running outdoors. The next time will probably be when we head to Disney World next month – yes I DO run on my vacations! And, speaking of Florida…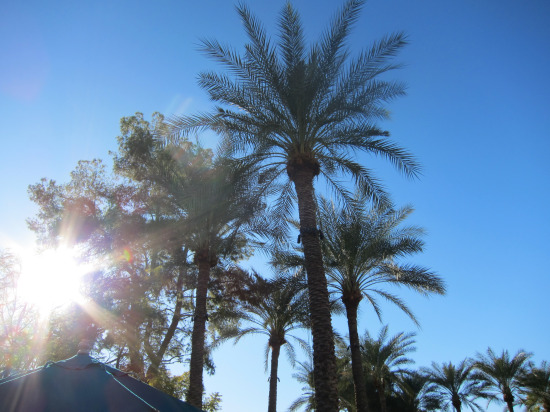 To prepare for my upcoming trip, I've started to add two days of lower body strength exercises – lunges, squats, etc. and upper body exercises to my weekly routine. I'm always surprised at how toned I look after a few weeks of weight training. I really does do the body good! In addition, I've slowly been adding to my cardio each week – 5 minutes here, higher intensity there, intervals, etc. Now, if I could just find time to sleep 😉
Next week, I'll be in Washington for a couple days for a meeting (trip #2 out of 6). I'll be staying in the Penn Quarter area and am looking for a good place to eat…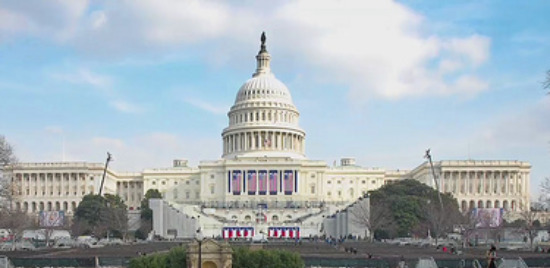 I've been to Washington, DC, nearly a dozen times, but usually don't have the time to venture off to non-hotel restaurants. But, in keeping with my New Year's goals, I am determined to do something fun on my business trips – like walk around the city a bit and eat at a nice restaurant. If you have any suggestions for DC restaurants, let me know! 
You'll have to excuse my randomness. After working over the weekend, I'm exhausted today! OK, I'm off to study for a little before bed. See you all tomorrow!