Hi Everyone!
I'm so glad that you all enjoyed my tips for staying healthy and not gaining weight during the holidays. We all know that food temptations are abundant from October through December, so it either takes a lot of will power or a little planning (or both) to make sure that we're staying on track with our health goals.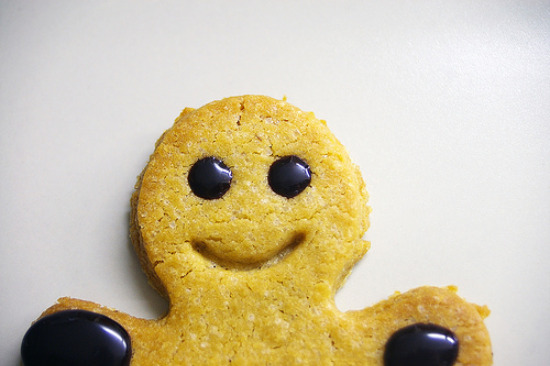 Case in point 
I walked into our office today to find many goodies up for grabs – candy, chips, and even individually wrapped Cheryl and Co cookies. I already know what they taste like and know that the sugar cookie with frosting is my favorite. There were no frosted sugar cookies in sight, so I passed on taking one for myself – although I did take a snickerdoodle for Scott. Was it will power? Maybe. But it could also have been that I had a big bowl of Kashi Go Lean Crunch this morning…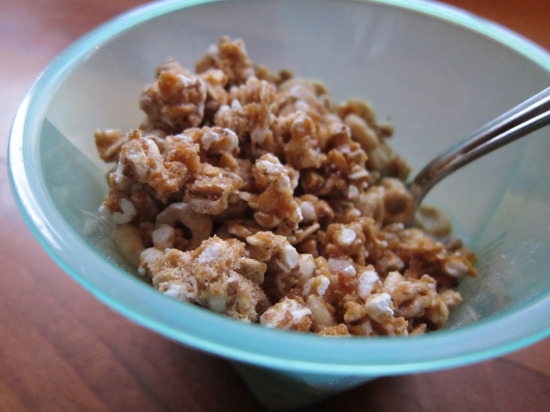 But, if it wasn't for Kashi, I may have been all over those cookies! 
And Away She Goes….
I found out today that I am adding at least two more trips to my Spring 2010 travels. Yikes – I think I'm going to be away on business more than I'm going to be at home! Now I know how flight attendants feel – or at least a little.
So far, here are the trips I have planned:
January: Phoenix and Washington, DC
February: Orlando
March: Baltimore (FitBloggin Bound!)
April: Orlando and Miami (and I'm hoping Key West 😉 )
May: New Orleans
June: Washington, DC
October: Vancouver, BC
Whew! My head is spinning just thinking about it. I should probably write a few posts about how to stay healthy while traveling for business – I sure have experience with it! Although business travel is not as glamorous as it looks it in the movies, it definitely has its perks. You can be a regular traveling gourmet, eating at nice restaurants with someone else picking up the tab.  And, when you're lucky, you can actually take in a few of the local sites.
I'll be sure to give you all a heads up before leaving on my trips. I'd love to hear your ideas for great restaurants or sites in these cities.
Ok, I'm off to bed. Have a great night all!