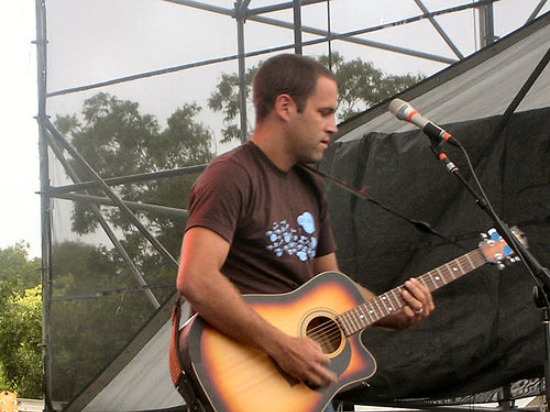 (Photo Source)
I am going to see one of my favorite artists perform in concert tonight – Jack Johnson!  I was first introduced to his music in 1995 through a very good friend who I met while working at Disney World. Now, many years and many songs later, my husband and my kids now love JJ, almost as much as I do. JJ, or at least his music, actually reminds me of a young Van Morrison and/or James Taylor. And of course, JT is a fave of mine as well.
Tonight, Scott and I are going with another couple to see JJ for the first time. We're hoping the rain holds out. But rain or shine, I will not be kept from seeing Jack live!
Watch for pics from me on Twitter @RunWithCake!